Show Wichita your community spirit and put your brand in front of thousands of local and regional residents at the Wichita Gladiators Dash.
In addition to a phenomenal advertising opportunity, your sponsorship provides support for local organizations, including our primary beneficiary, The Child Advocacy Center of Sedgwick County. 100% of the proceeds from this event go to local organizations!
Since 2012 we've raised than $500,000 for local charities, non-profits and schools. The 2020 Dash was cancelled due to the Coronavirus, but 2019 was a record year, with more than $80,000 in ticket sales. The event is organized by Reddi Industries, with the help of dozens of community sponsors and hundreds of local volunteers. We hope you can help us make this year's race a success. If you have any questions, email: info@wichitagladiatordash.com
---

U.S. Air Force Special Warfare Recruiting Hill
Thanks to U.S. Air Force Special Warfare Recruiting for sponsoring the hill!
---

Courtyard Sponsor
The hub of the race. Food and drinks are served here, spectators gather, runners start and finish. You'll get multiple banners in the area and periodic announcements on the PA.
Two large banners
Branding on the WGD website and email marketing
Logo on t-shirts
Race-day announcements
Booth space at the event
Marketing in race welcome packet
Two social media mentions
30 event registrations and VIP tickets


$5,000 – One Available
---

Conco Construction Starting Line
Thanks to Conco Construction for sponsoring our starting line!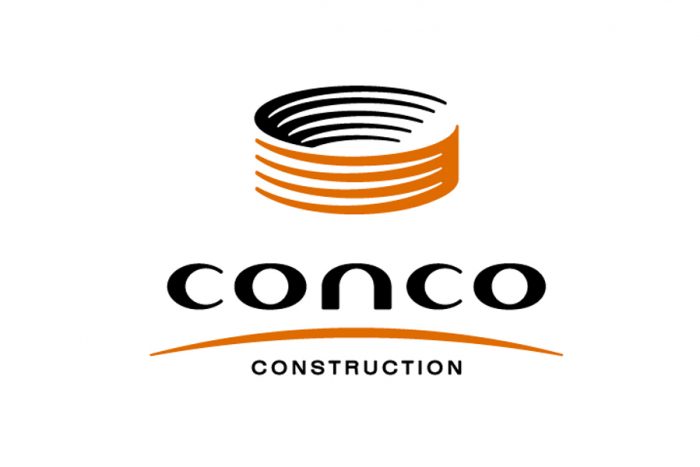 ---

Eddy's Independent Group Finish Line
Thanks to Eddy's Independent Group for sponsoring our finish line!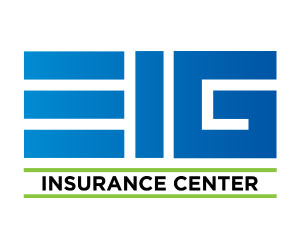 ---

Obstacle Sponsor
We'll name an obstacle after your brand. Your obstacle will include signage, and branding on the official course map.
Signage at obstacle
Branding on course map
Branding on the WGD website and email marketing
Booth space at the event
Marketing in race welcome packet
One social media mention
10 event registrations


$1,000 – 6 Remaining